Fully made in Spain with European Certification (CE)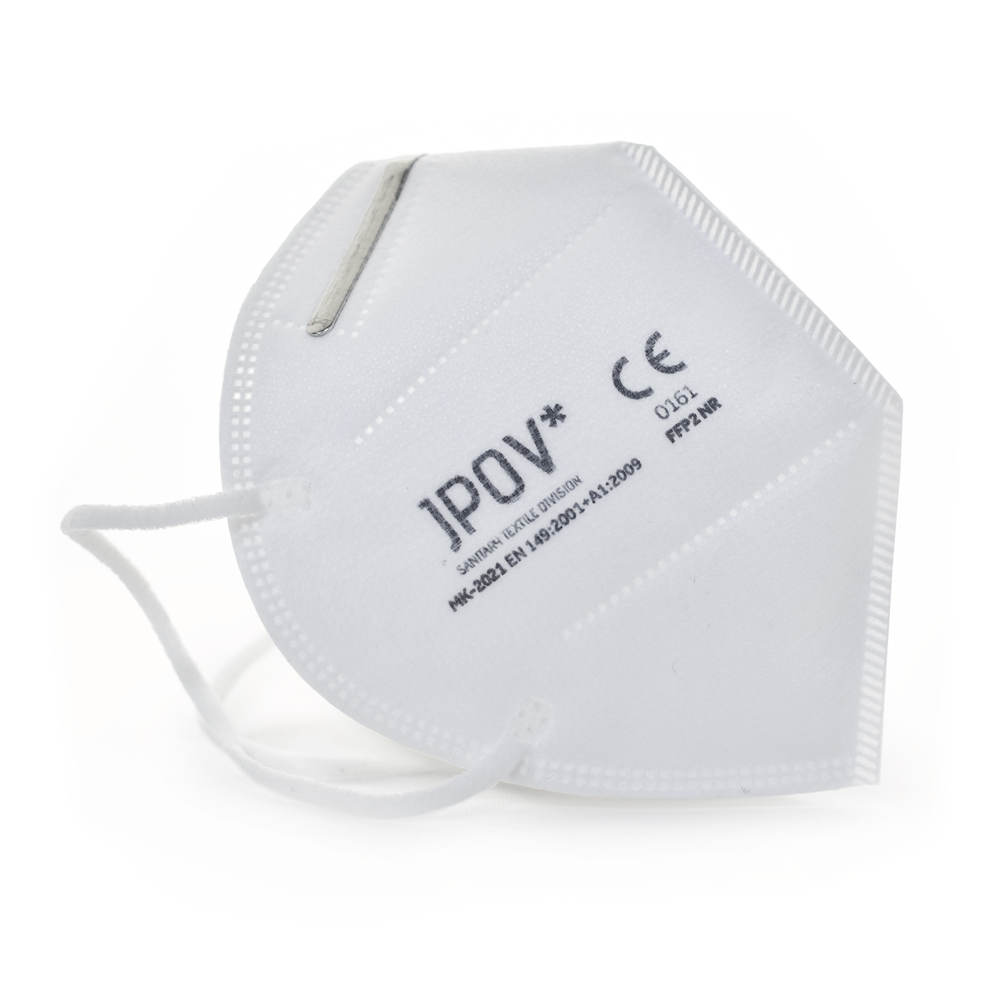 FFP2 NR particle filtration half mask, with and without exhalation valve. For solid and liquid particles of low and medium toxicity. Use against non-ferrous metal dust, metal welding fumes, gases and mists of different materials such as lead, aluminum and magnesium.

Conformity assessment Aitex, notified body No. 0161 for the application of EU regulation 2016-425 of the European Parliament and of the Council of March 9, 2016, which establishes the essential health and safety requirements that must be met.